5 easy steps to get started
Contact us to arrange your initial consultation
Decide on the ideal package for you
Complete the nutrition and lifestyle questionnaires
Attend your first consultation
Follow the programme and see, feel and experience the results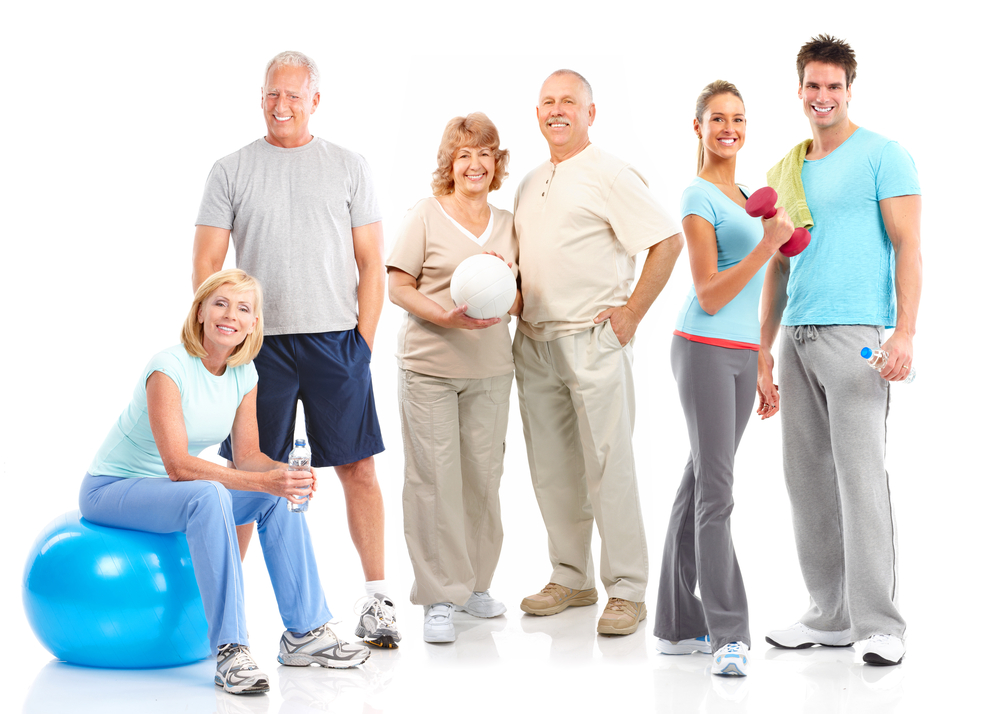 Excellent Massage. I feel amazing. Worth every penny!
Maurice F, October 2023
Michael was extremely professional, listened to my shoulder problems and focussed where necessary.
Majaheed, August 2023
Fantastic treatment. Michael listened to all my concerns and helped to ease my muscles. I would highly recommend.
Hema R, July 2023
Brilliant massage, listened carefully to my therapeutic complaints and really sorted out the problems areas with gentle expertise. Will be booking again!
Ira, February 2022
Michael was fantastic, professional and great demeanour. His professional training and sports science background means his massage technique is precise and effective. A great deep tissue treatment.
October 2021
I have started training with Mike over a year ago and it changed my life completely for the best! Initially, he did a thorough evaluation of my strengths and limits and tailored the training programs to meet my specific rehabilitation needs. He periodically reassesses and redesigns them and he ensures that my technique is always correct to avoid any injuries and obtain the best outcome. Mike's friendly nature and positive attitude empowered me to work out even harder and motivated me to adapt and even enjoy working out in the outdoor environment when gyms were not available during lockdown. I am exhilarated by both quantifiable and non quantifiable results: my lower back problem is in remission, I significantly improved my flexibility and core strength, rehabilitated my posture, positively changed my outside appearance while reducing my body fat and gaining muscle mass as shown by my progress scan. Mike is a fantastic personal trainer, motivating, encouraging and supportive. He has extensive knowledge and he taught me core concepts of fitness and nutrition. I am continuing to see my fitness and energy levels improve as a result of my regular sessions. I look forward to continue working with Mike and would highly recommend to anyone looking for great quality personal training, to achieve their fitness and health goals.
October 2021
Michael was incredible. He carried out a full assessment and really tailored the treatment to exactly what I needed which was to help with migraines and neck pains. The pressure was strong but as I had requested, and I felt like a new person once he had left. Far more movement in my neck, back, shoulders and as though I could properly breathe again. He also left me with lots of stretches and exercises along with instructions on managing my laptop /desk better to help solve the problem. I couldn't recommend him anymore. Thank you so much.
Thursday 21st January 2021
Amazing, feels so much better. Had a bad back for the past 10 years after a horse-riding injury, many different treatments to correct and so far, this has been the most knowledgeable therapist with the correct pressure applied throughout! PS. I am very fussy so for me to give someone 5 stars is unheard of!
Friday 22nd January 2021
Absolutely brilliant massage, truly a step above all other massages I've had. Michael implements a range of fantastic techniques to really help alleviate pain. I feel so much better, he is a true pro.
Thursday 4th March 2021
So helpful and supportive of relieving severe lower back pain. Explained his approach and process and made such a huge difference.
Saturday 28th August 2021
Excellent sports massage, Michael understood what was needed and gave great advice as well as massage.
Tuesday 24th August 2021
Fantastic Massage! The best massage I have had so far! Reset my back and destressed me after work Highly recommend and don't hesitate!!
Tuesday 10th August 2021
Michael was incredible. Really knowledgeable and has really great techniques for getting into the area's most needing the attention. Perfect balance of pressure. I have had many massages in the past and this is by far the best deep tissue massage have had. 100% recommend and will 100% book again.
Tuesday 8th June 2021
Literally felt like I was floating on clouds after the treatment. Pain was greatly reduced and tension I didn't realize I was carrying was gone. Will definitely be using again.
Sunday 14th February 2021
Very kind and caring. Clearly knowledgeable, and some excellent stretches done. I was particularly impressed that he understood how whilst I had something particularly sore, I still wanted a general body message to help with tension. Clearly a generous kind man.
Monday 1st March 2021
"Having been a very keen sportsperson all my life I found two years of back problems from a bad disc prolapse extremely painful and depressing. I came to Mike unfit, a stone and a half over weight but more to the point, scared I would never recover. Mike has helped me safely become active again, lose weight and inches and refocus my preconceived ideas of health and fitness. His approach is thorough, highly informed and holistic, going way beyond the bounds of any other personal training on offer."
Victoria B
"At the beginning of 2013 I signed myself up for a mammoth cycle challenge which involved me having to ride 100 miles per day for 5 days. When I started training I realised that I needed some additional strength training but I didn't know where to start. Once commencing training with Mike, he utilised a variety of techniques that helped me build strength, improve my core and improve my conditioning. All this training made a big difference and significantly improved my cycling. I have now completed my challenge but I still utilise Mike as the results are so noticeable and transfer to all the sports I participate in."
Lynsey M
"I approached Mike when I needed help to lose weight for my wedding over the summer. At the time I was low on confidence and energy, had not done any physical exercise for years and about 2 dress sizes larger than I am now. My initial opinion of personal trainers were that they were military style drill sergeants but after my initial consultation with Mike I realised that this would not be the case. We looked in detail at my lifestyle and made realistic achievable goals to improve my diet and stress levels. The exercise programme was well structured, holistic and incorporated a mixture of mind-body exercises mixed with traditional exercise prescription. After 3 months of training with Mike I have much more energy than before and not only lost inches but managed to maintain my body shape with small but effective lifestyle adaptations."
Carol C
"I am endorsing Mike Elford as a squash coach. Mike has helped me make considerable improvements to my game with a good balance between short term development and making the necessary foundational changes so that I can continue to improve. I enjoy the sessions in their own right and each one is a good physical workout as well as a learning opportunity. I have received coaching from Mike for many years, working on court movement and stroke technique, subjecting these to progressively more stress and demanding routines: Mike is a particularly good feeder of the ball and this makes a huge difference in being able to apply just the right amount of pressure to a routine to get this progressive improvement. I also find that as Mike has played squash at a very high level, the quality of shot that he can demonstrate is very useful as it is one thing to just be told what the desired outcome is or why a particular shot is more effective if played in a certain way, but it makes much more of an impression to actually see it. Mike is a very approachable guy and coaches players of all levels and experience so if you have ever considered taking lessons, call him."
Mark P
"Mike is a true professional. An awesome massage with excellent advice. Would highly recommend"
Andrew
"Great deep tissue and really knowledgeable. Really understood the key issues and found different techniques to help. Really really good! Thanks Mate!"
Steve