5 easy steps to get started
Contact us to arrange your initial consultation
Decide on the ideal package for you
Complete the nutrition and lifestyle questionnaires
Attend your first consultation
Follow the programme and see, feel and experience the results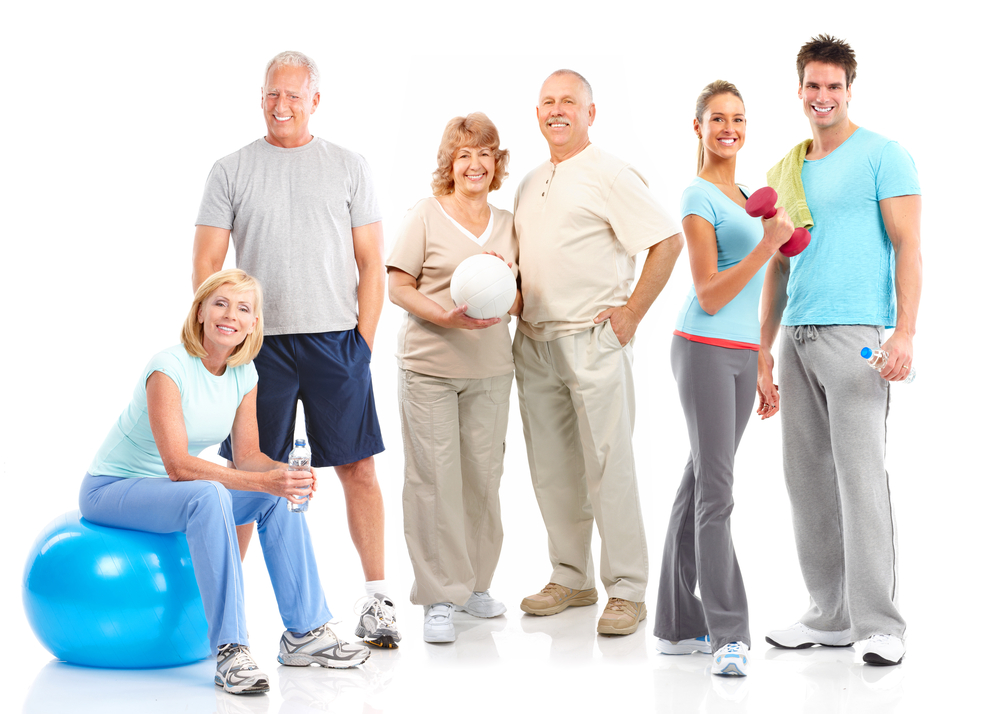 "Having been a very keen sportsperson all my life I found two years of back problems from a bad disc prolapse extremely painful and depressing. I came to Mike unfit, a stone and a half over weight but more to the point, scared I would never recover. Mike has helped me safely become active again, lose weight and inches and refocus my preconceived ideas of health and fitness. His approach is thorough, highly informed and holistic, going way beyond the bounds of any other personal training on offer."
Victoria B
"At the beginning of 2013 I signed myself up for a mammoth cycle challenge which involved me having to ride 100 miles per day for 5 days. When I started training I realised that I needed some additional strength training but I didn't know where to start. Once commencing training with Mike, he utilised a variety of techniques that helped me build strength, improve my core and improve my conditioning. All this training made a big difference and significantly improved my cycling. I have now completed my challenge but I still utilise Mike as the results are so noticeable and transfer to all the sports I participate in."
Lynsey M
"I approached Mike when I needed help to lose weight for my wedding over the summer. At the time I was low on confidence and energy, had not done any physical exercise for years and about 2 dress sizes larger than I am now. My initial opinion of personal trainers were that they were military style drill sergeants but after my initial consultation with Mike I realised that this would not be the case. We looked in detail at my lifestyle and made realistic achievable goals to improve my diet and stress levels. The exercise programme was well structured, holistic and incorporated a mixture of mind-body exercises mixed with traditional exercise prescription. After 3 months of training with Mike I have much more energy than before and not only lost inches but managed to maintain my body shape with small but effective lifestyle adaptations."
Carol C
"I am endorsing Mike Elford as a squash coach. Mike has helped me make considerable improvements to my game with a good balance between short term development and making the necessary foundational changes so that I can continue to improve. I enjoy the sessions in their own right and each one is a good physical workout as well as a learning opportunity. I have received coaching from Mike for many years, working on court movement and stroke technique, subjecting these to progressively more stress and demanding routines: Mike is a particularly good feeder of the ball and this makes a huge difference in being able to apply just the right amount of pressure to a routine to get this progressive improvement. I also find that as Mike has played squash at a very high level, the quality of shot that he can demonstrate is very useful as it is one thing to just be told what the desired outcome is or why a particular shot is more effective if played in a certain way, but it makes much more of an impression to actually see it. Mike is a very approachable guy and coaches players of all levels and experience so if you have ever considered taking lessons, call him."
Mark P
"Mike is a true professional. An awesome massage with excellent advice. Would highly recommend"
Andrew
"Great deep tissue and really knowledgeable. Really understood the key issues and found different techniques to help. Really really good! Thanks Mate!"
Steve